G1 Platinum High Pitch Chanter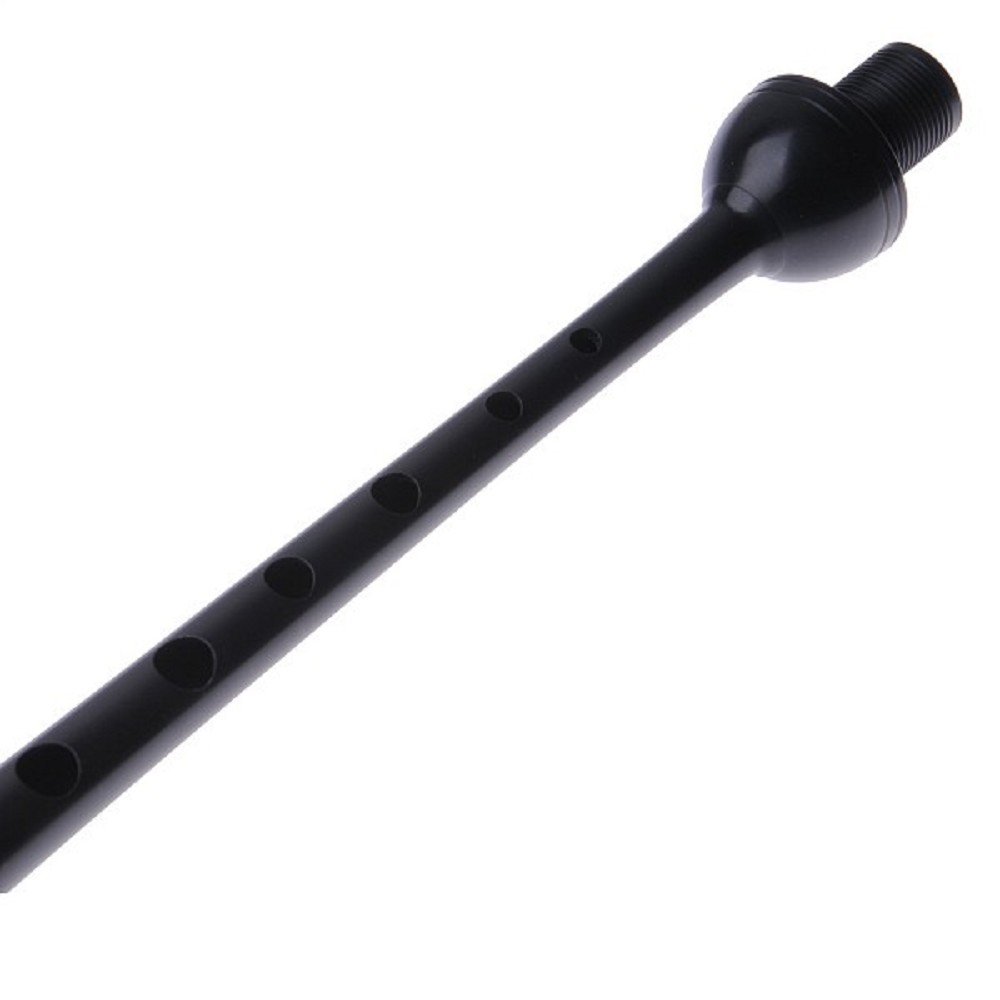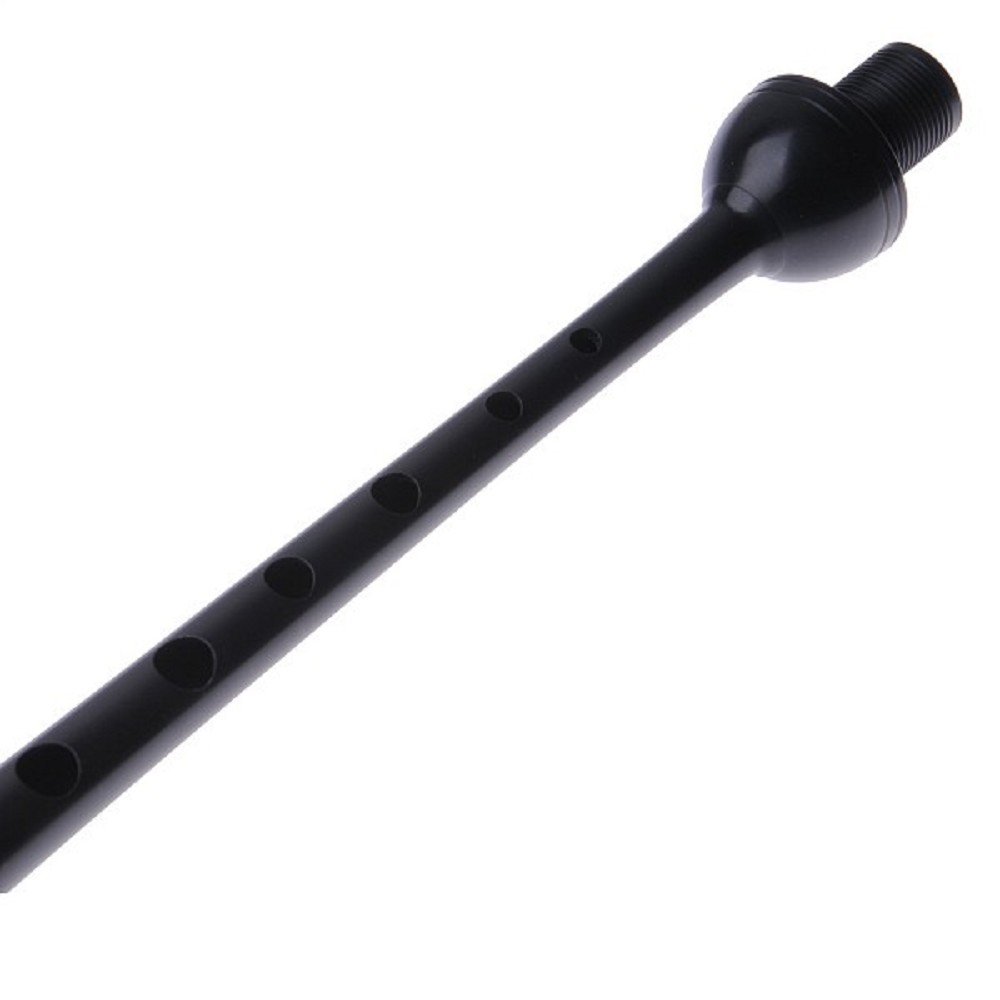 VAT incl.: €208.00* VAT excl. : €174.79
Available, delivery time: auf Lager
Product information "G1 Platinum High Pitch Chanter"
The G1 Platinum Chanter has been designed and crafted to provide the highest quality sound with optimum comfortability. The the chanter easily reaches the demands of the modern day pitch now expected of grade one and grade two bands, stability and tonal quality without having oversized holes.


According to G1, now being played by many top level grade one and two bands including Inveraray and District Pipe Band.