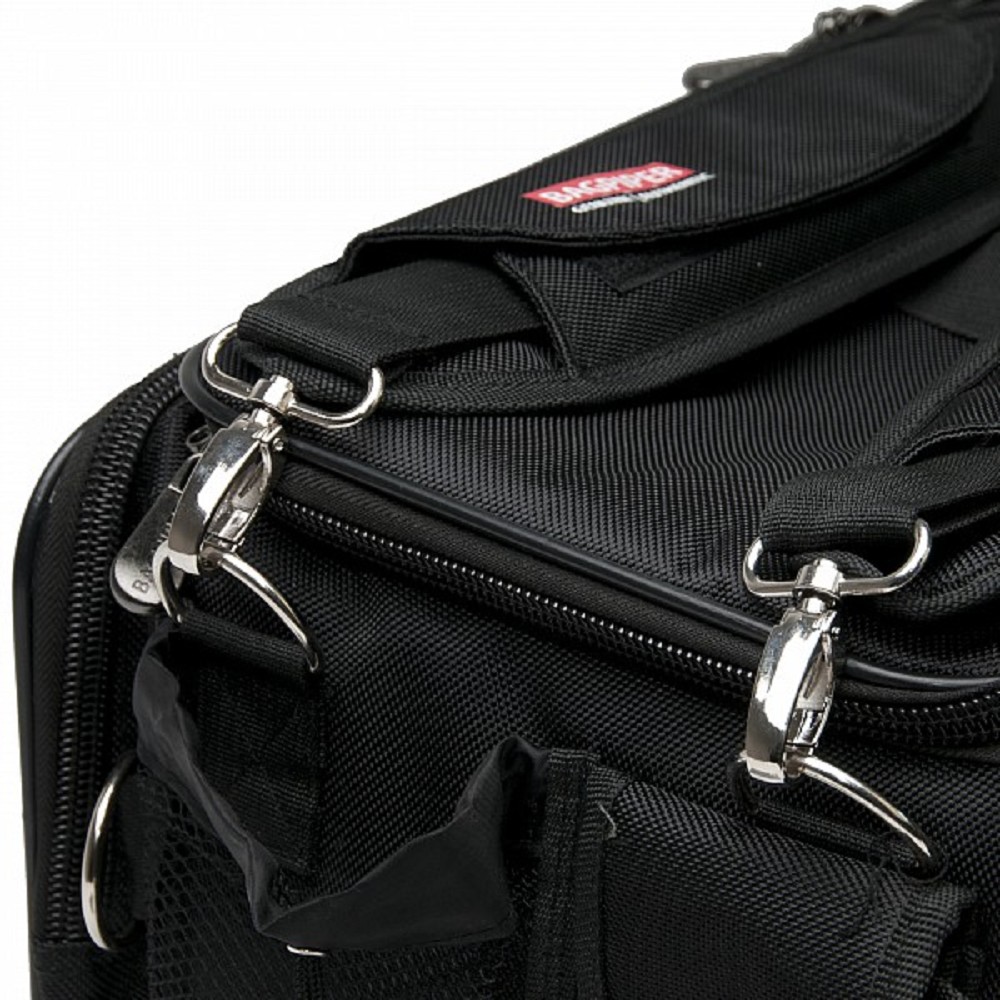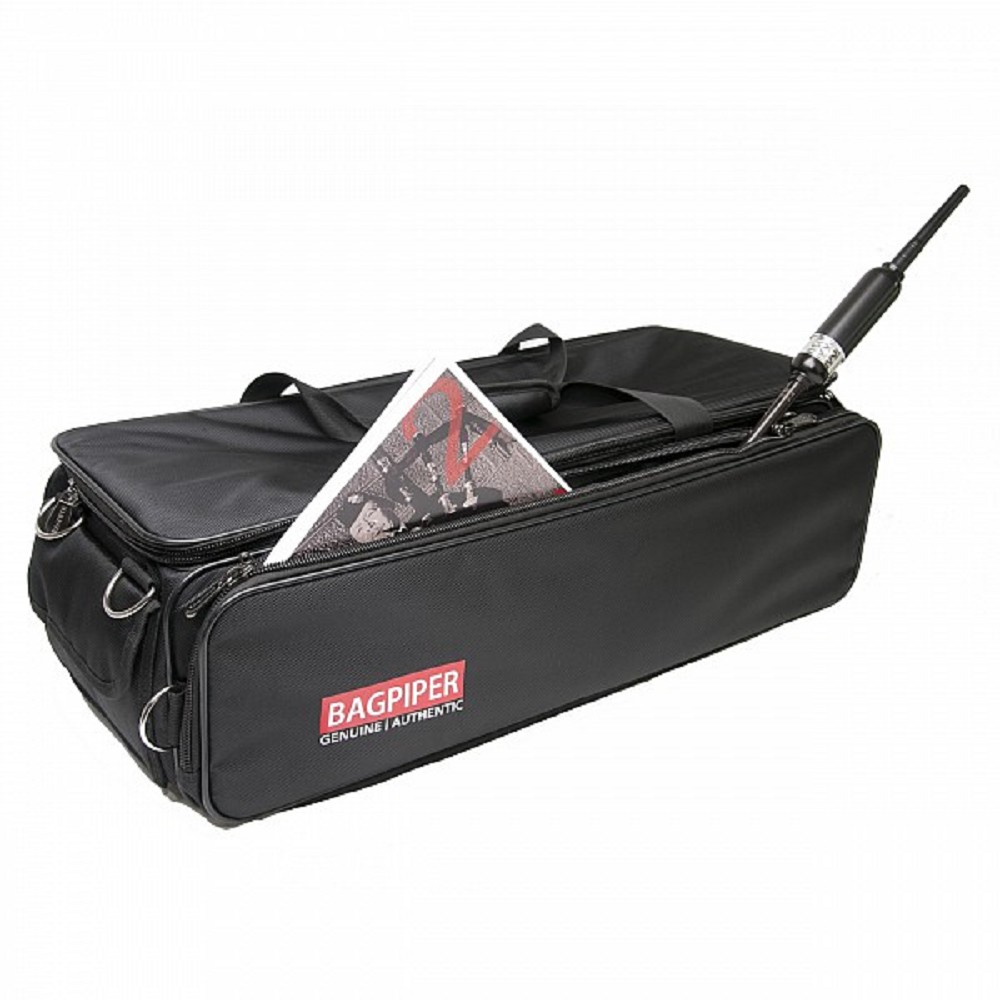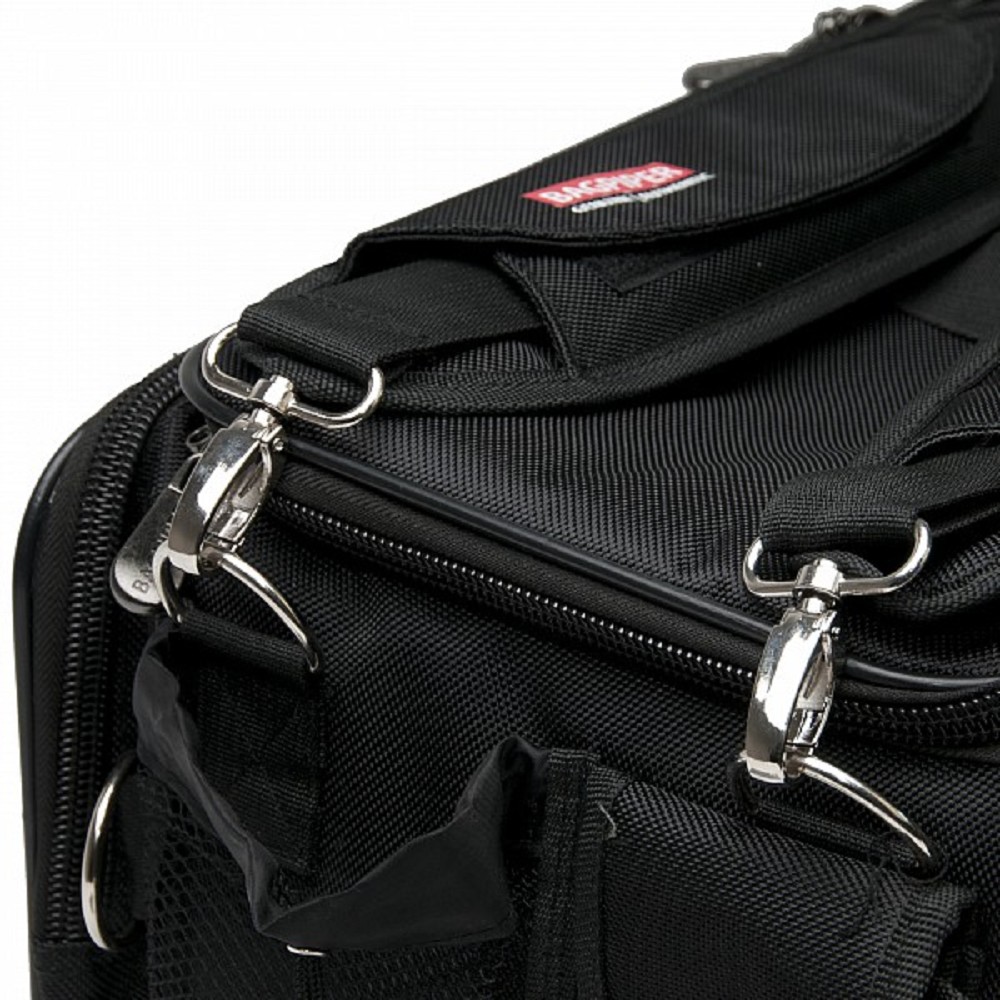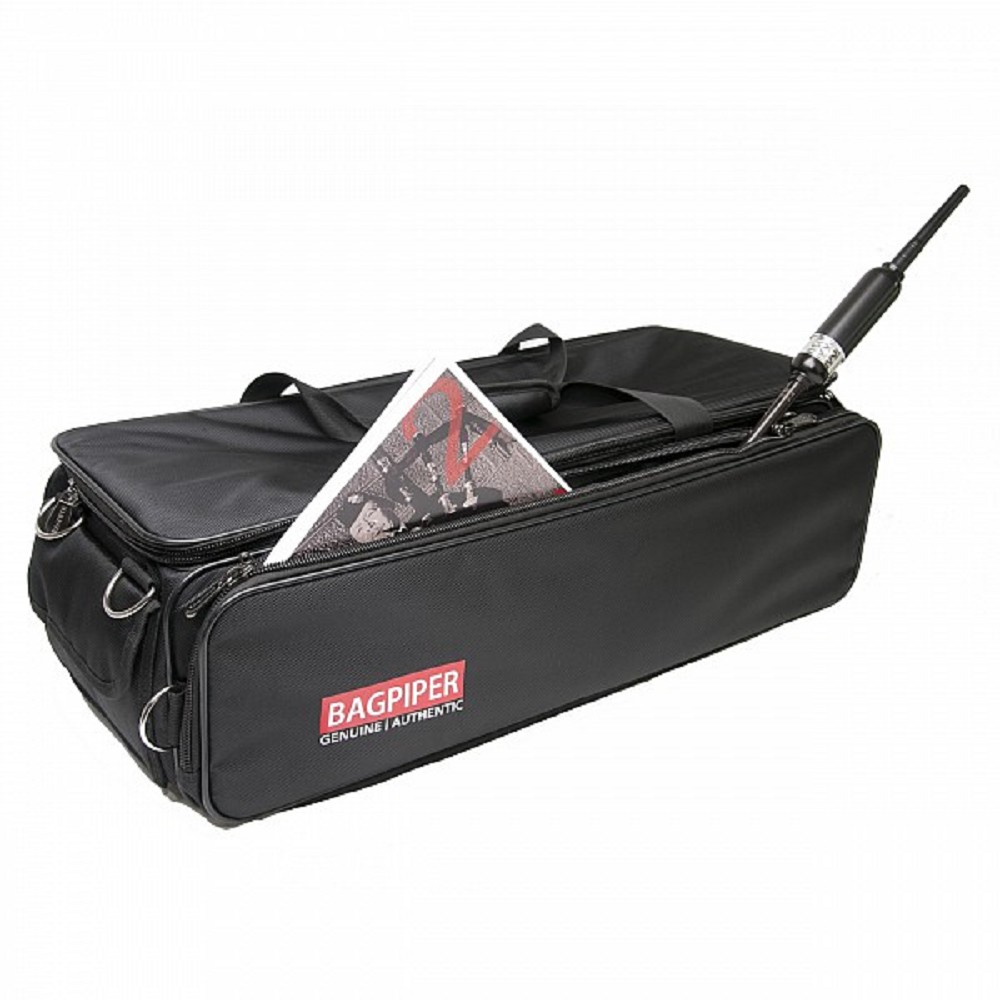 VAT incl.: €148.00*
VAT incl.: €128.00* VAT excl. : €107.56
Available, delivery time: auf Lager
Please note that the shopping basket will not be saved if you are not logged in.
Product information "Black Australian Bagpiper Case"
Designed by Pipers, the BAG-PIPER has been specifically tailored for the demands of the modern day performer.While protecting your instrument and providing ample space for music and accessories:
Original Design, rugged and sturdy construction
Padded shoulder straps (2) with 10 carry hook points for the most comfortable carry position. Can also be carried as a rucksack.
Suitable for Shepherd/ Canmore / Bannatyne and Ross Canister Bags.
Side and end storage pockets including Drink and Cell phone holder.
Interior Mesh Pockets & Pen Holders.
Width: 200mm, Depth: 170mm, Length: 600mm
Interior: 600mm/23.5" x 210mm/ 8.25" x 180mm/ 7"
Exterior: 650mm/ 25.5"x 260mm/10.25" x 210mm/8.25"